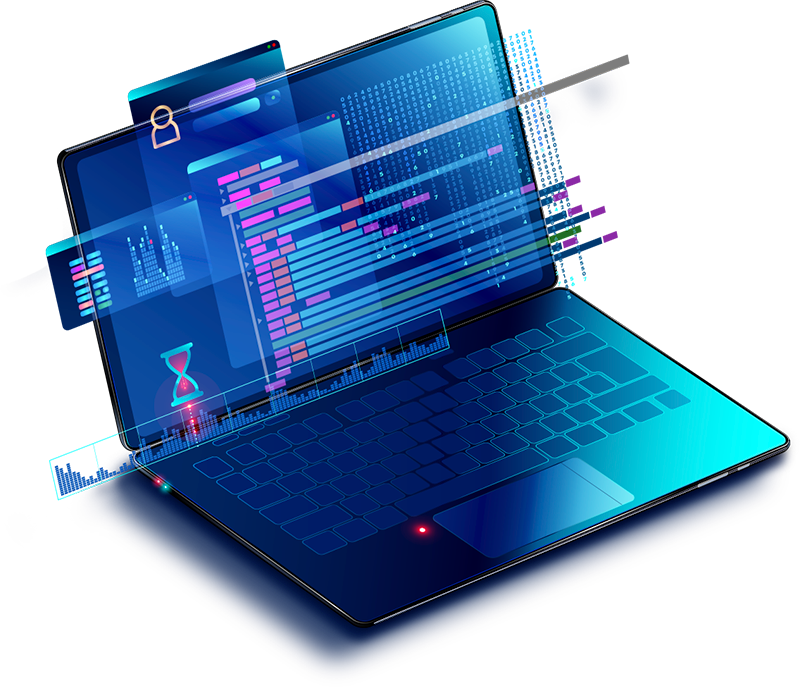 Redirecting you to The Hangar Developer Program
We have moved. Please join us at Hangar Developer Program. If your company already has an account, you will be able to access the online developer resources from the new site once you have signed up in the new site, received an email confirming your approval to access the new site and have created your new credentials.

Thank you.

If you have not been redirected in 30 seconds, please click here.